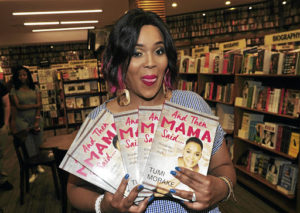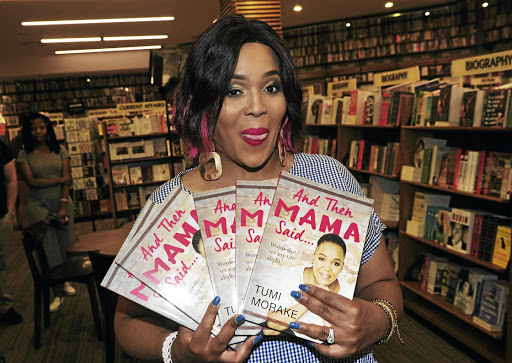 Tumi Morake's Book Now On Audio. Talk about moving with the times. Tumi Morake decided to not be left behind as she makes sure her book reaches the masses. The comedian, media personality, actress and author has catered for those who are lazy, busy, or can't read at all.
Her book And Then Mama Said is now available on Audio. " Great news! You can now also download the audiobook version of And Then Mama Said," Tumi announced.
In the book Tumi describes lessons she learnt from her late mother, whom she describes as a pillar in her life and best friend. If you have ever waned to know more about Tumi's private, a behind-the-scenes activities, then this is the book to get.
The star gets candid on a number of tragic and low moments in her life, including her mother's death, coming to Johannesburg from Mahikeng with almost nothing to her name, the ups and downs in her marriage and the incident which saw her leave Jacaranda FM abruptly.
The post Tumi Morake's Book Now On Audio appeared first on Youth Village.