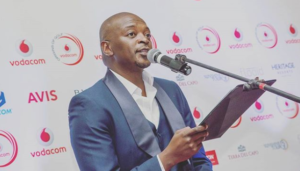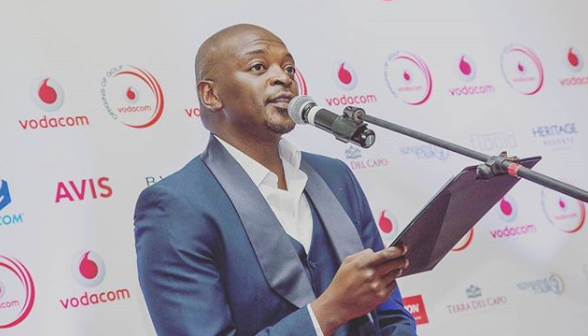 Thomas Msengana Ventures Into Acting. Talk about being multi talented. Thomas Msengana is exploring every venture of his capabilities. The radio personality is about to tap into one of his talents. He is has moved to an aspiring actor to being a real one.
All of this was revealed in an interview on SABC 1 Sports @ 10 show with his namesake Thomas Mlambo. Although he did not reveal much about his new exciting project, Thomas is starting to shoot this Friday.
The little that he let out was that it is a cameo role, an it looks like he will be playing himself. Thomas did mention his role is not a big one, but we cannot wait to see what he has in store for us. With his charm, he will certainly win with female viewers.
The post Thomas Msengana Ventures Into Acting appeared first on Youth Village.