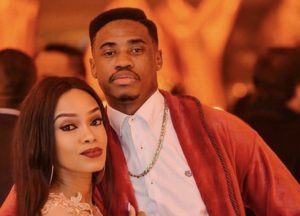 Inspirational: SA Celeb Couples In Long Term Relationships. Their fans are waiting in anticipation for a wedding announcement anytime. These celebrities have been together for years, and it s quite inspirational. They share their amazing love stories with their fans, and have remained loyal to their significant other.
Dineo Moeketsi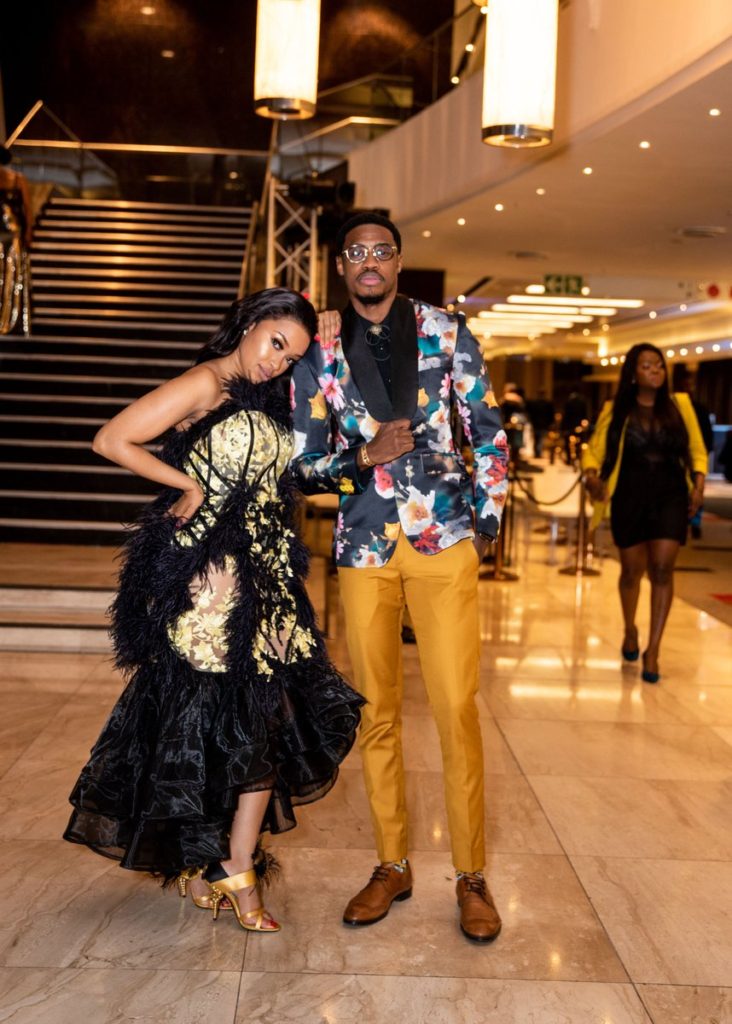 They have been dating for 7 years and are still going strong. Dineo Moeketsi and boyfriend Solo are without a doubt couple goals.
Bontle Modiselle And Priddy Ugly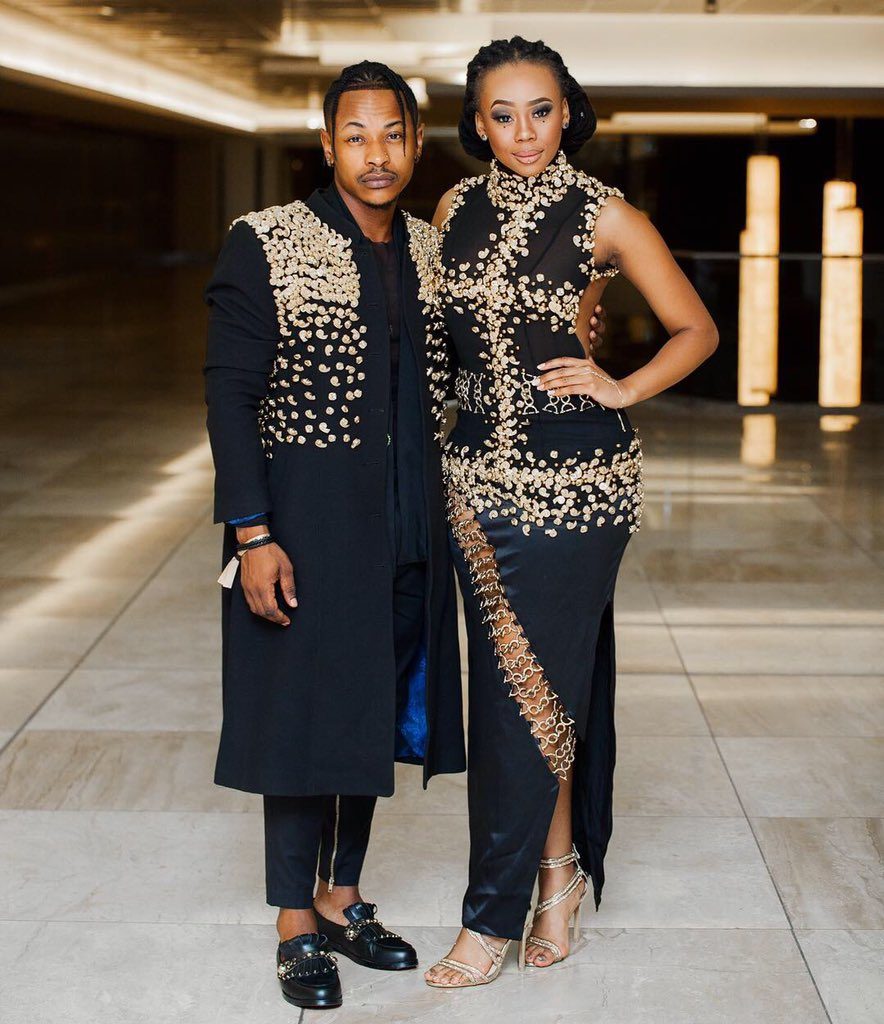 One of the best celeb couples in the country. Priddy Ugly and Bontle Modisell have been at it for 10 years and still remain intact.
Khanyi Mbau and Tebogo Lerole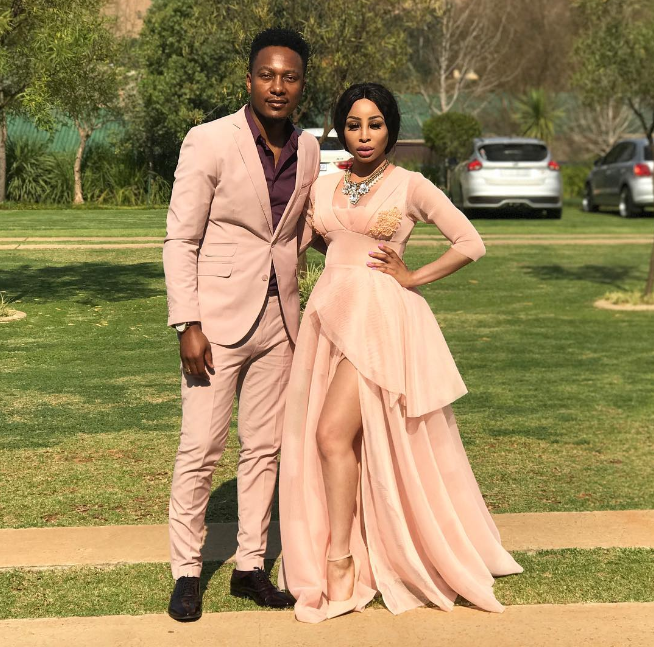 Many thought they were not going to last. Khanyi Mbau and Tebogo Lerole have proven the masses wrong. Of course like evryone else they have their ups and downs, but love always wins.
Maps Maponyane and Nomzamo Mbatha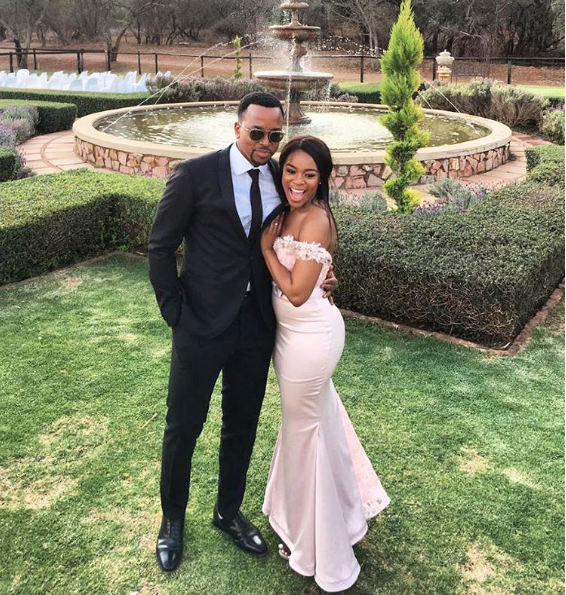 The media personalities do not share much about their romance. When it comes to supporting each other Nomzamo Mbatha and Maps Maponyane win though.
Mmabatho Montsho and Mbuyiseni Ndlozi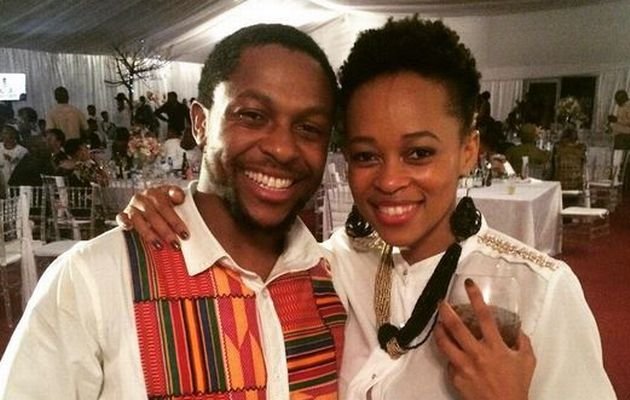 Now these two are private. Mmabatho Monthso and her beau Mbusyiseni Ndlozi never go public about their romance. From their social media posts it seems as the two are still an item.
The post Inspirational: SA Celeb Couples In Long Term Relationships appeared first on Youth Village.