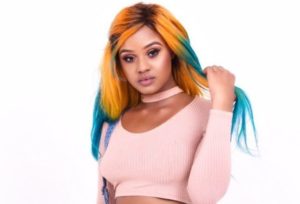 "I'm Walking Away," Babes Wodumo Releases A Statement. In 2017 there were widespread reports alleging that Babes Wodumo was a victim of abuse at the hands of Mampintsha. Fast forward to 2019, Babes shared a video of her partner hitting and insulting her and it went viral.
Babes has finally broken the silence with a powerful statement.
She shared a picture of her friend who lost her life due to domestic violence in 2017. "I could have been next!! This could have been you, your sister, your daughter, your niece. We are not victims but survivors," the singer said.