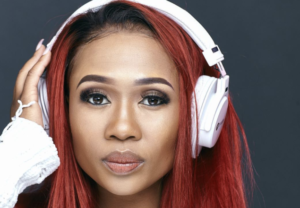 CONTINUATION FROM PART I
Check Out These Top SA Female DJ's (Part II). Don't let their beauty fool you, these smoking hot ladies are beasts. Although they have made names for themselves on other aspects of the entertainment industry they still make time to showcase their talent. They are as good as their male counterparts if not better. Watch out gents, it's no longer a man's world.
6. Dineo Ranaka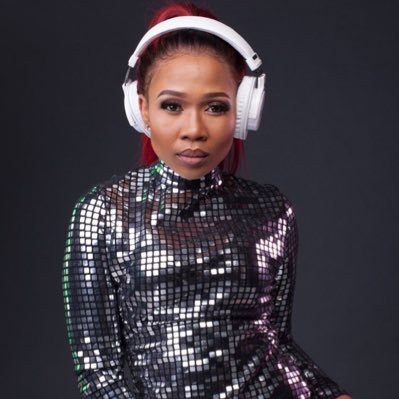 Dineo on Decks is already making waves around the country. Dineo Ranak burst into the scene officially a few weeks back and she is already a hit with music lovers. Talk about talent.
7. Owami Mafokate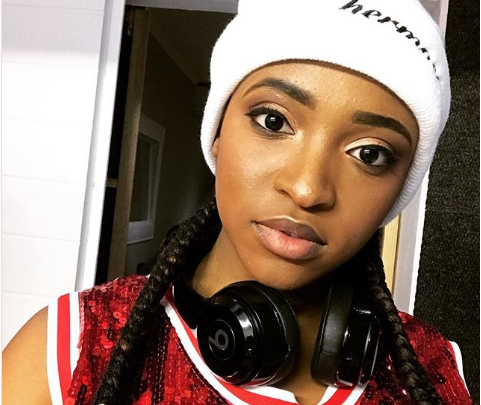 Music is definitely running on her veins. Owami Mafokate is the one to watch. The daughter of Arthur Mafokate and Queen of Abashanti fame has already played at major gigs around the country.
8. DJ Fix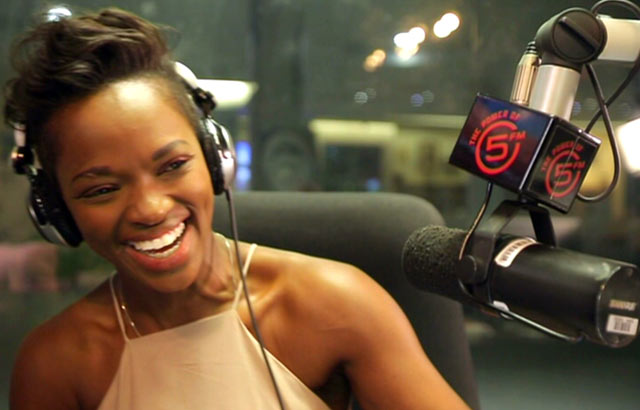 DJ Fix has been in the game for long and she is still relevant. When's she's not on air, Fix is furthering her studies and hopes to complete her social entrepreneurship course through.
9. DJ Cndo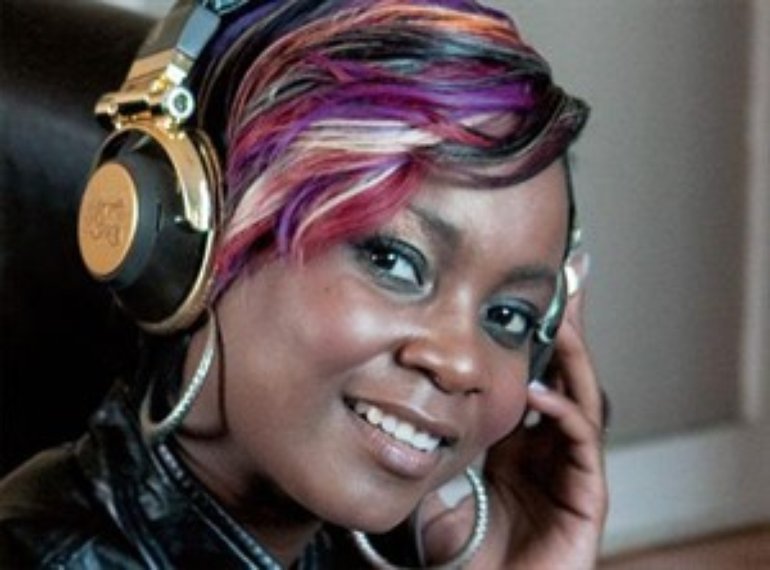 No one can deny the talent that's Cndo. Her mixing was parallel to none in her class with a blend of ambition and passion that drove her into playing at campus parties and formal functions.
10. DJ Lady Lea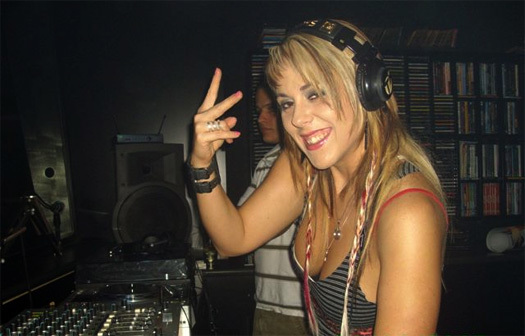 Lady Lea has been a guest DJ at most clubs in all major cities in and around South Africa, as well as in various other countries. She is going places with her talent.
The post Check Out These Top SA Female DJ's (Part II) appeared first on Youth Village.